WELCOME TO THE OFFICIAL MIFA'S STUDIOWEBSITE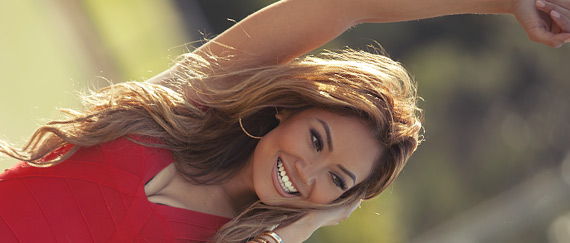 Mifa stands for beauty, class, glamour and style. Explore and feel the magic from Mifa. Check our website and if you have any comments or questions, please feel free to contact us.
MODERN STYLING
The next generation of beauty artists comes in the shape of Mifa. Cutting-edge makeup & hairstyling, giving you the exclusive shine for your event, photoshoot, videoclip or night out!