MIFA IN THE PRESS
To make things easy for publishing we offer an official press pack with several official press pictures and the official Mifa's Studio logo in various formats and resolutions..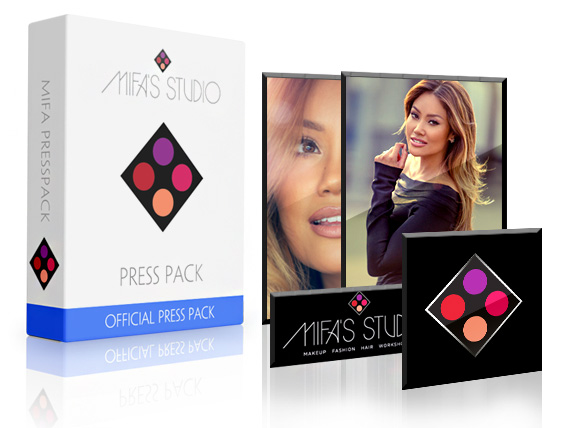 Check out our gallery so you can have an overall impression of the things we do. Check our partners and see who we work with. Mifa's Studio always aims to deliver the best quality and our partners share the same vision.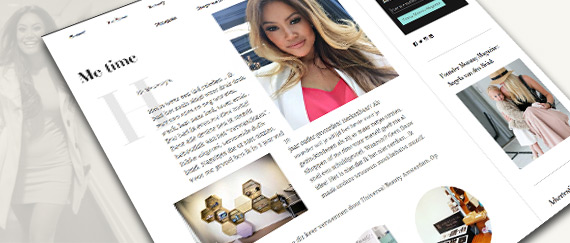 Mifa appears regularly in the press and also has her guest blog on Mommy Magazine. Follow her latest news, updates, features and public appearances in our press section.