MIFA'S MAKEUP SERVICE
Boost yourself in a professional way with Mifa's Makeup Service.
Mifa's Studio offers different styles from natural, classic, vintage to extreme, to fit your every occasion.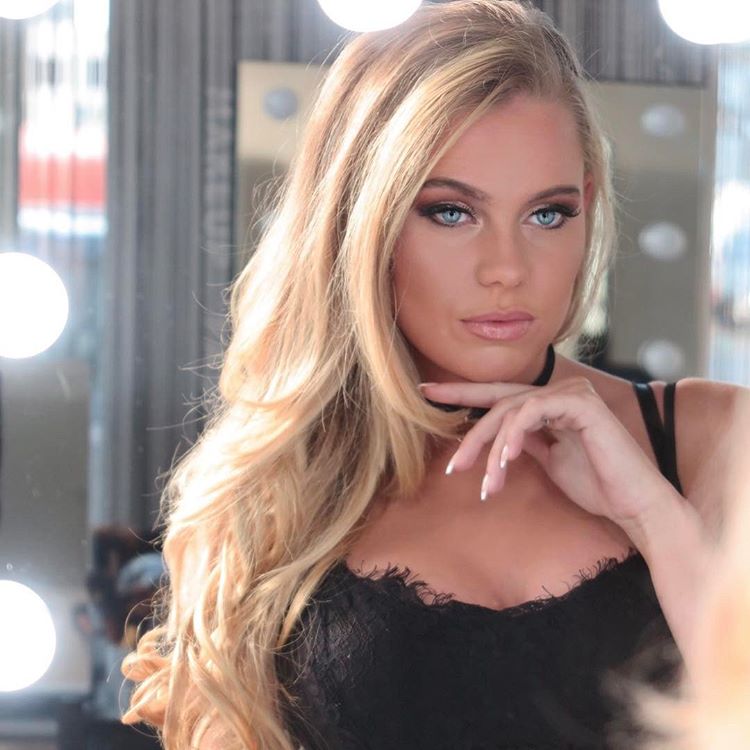 Amazing professional results are guaranteed with Mifa's Makeup Service. High-end photographer Jan Te Bont exclusively touches up his JTB Models at Mifa's Studio as he want his JTB models to shine in a perfect glamourous way. Above and below we have JTB models Annabelle LaBelle and Nc croese getting the magic from Mifa.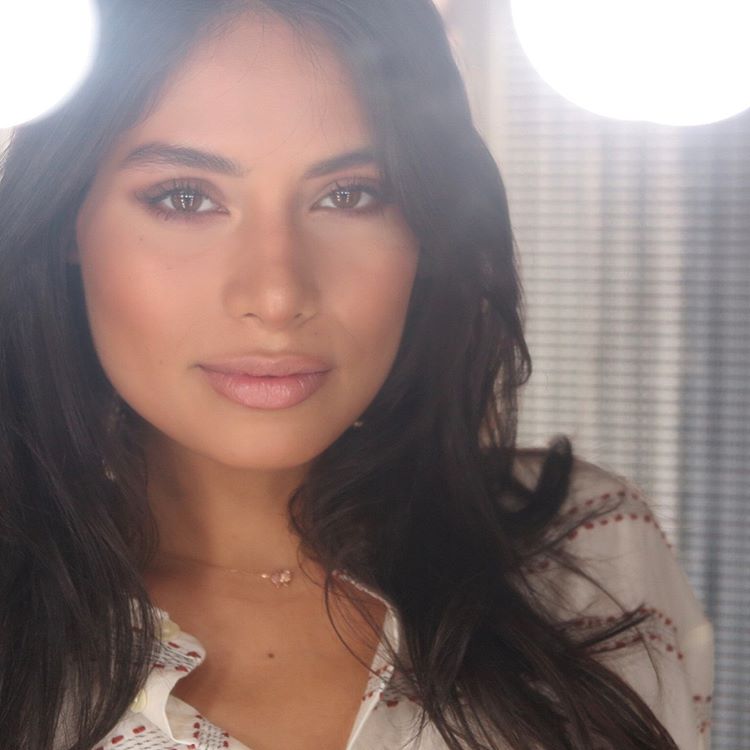 For every woman out there who feels the need to essentially dip their face in concealer and scribble lipstick on their pouty mouths, there is an artist who sees beauty where you see plainness, and seeks to transform the seemingly mundane into their own extraordinary creative vision. Mifa challenges you to not only see the beauty in yourself but the beauty that could be, and to see it in others as well.