MIFA'S HAIRSTYLING SERVICE
Your hair is a very important aspect of your looks. Mifa's Studio offers a variety
of different hairstyles. Elegant, classic, stylish, short, long, modern and daring. You can use this for every occasion. A night out, wedding, birthday, you name it, we can help you to get the best results!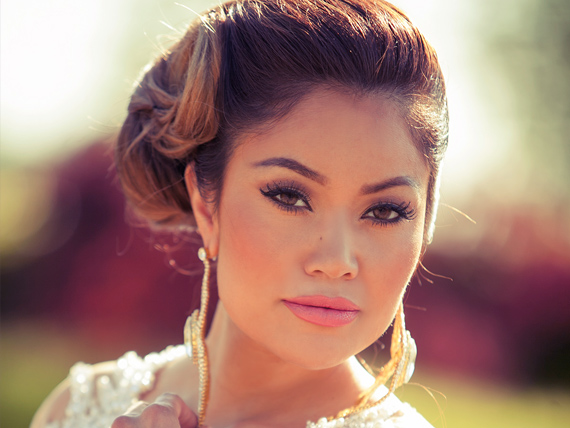 The fashioning of hair can be considered an aspect of personal grooming, fashion, and cosmetics, although practical, cultural, and popular considerations also influence some hairstyles. The oldest known depiction of hair braiding dates back about 30,000 years. In ancient civilizations, women's hair was often elaborately and carefully dressed in special ways. In Imperial Rome, women wore their hair in complicated styles.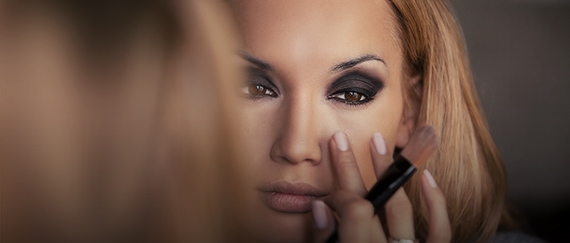 Today Mifa can give you all the classic styles and also more modern and elegant hairstyles. For weddings, events or special occasions this is your ideal preparation for any situation!