MIFA'S TOTAL MAKEOVER SERVICE
Boost yourself in a professional way with Mifa's Total Makeover Service.
Mifa's Studio offers different styles from natural, classic, vintage to extreme, to fit your every occasion.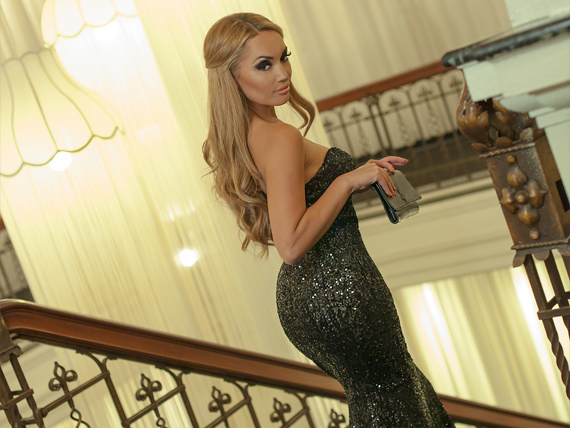 Elegant and professional results are guaranteed with Mifa's Total Makeover Service. For photoshoots, weddings, videoclips or fashion shows this is an ideal package for everyone who wants the whole package. In the pictures JTB model Nc croese brought her own dress, with Mifa doing her hair and makeup to make the whole appearance complete.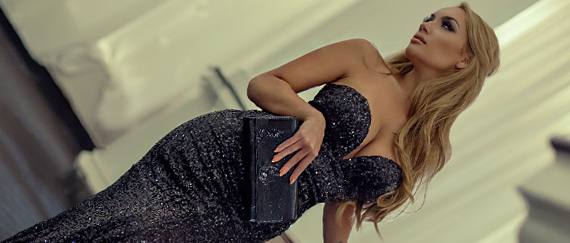 In the world of beauty, there are endless tips and rules to keep you looking fabulous. We break down all those tips to make the industry less scary – from makeup artists, hairstylists, skincare gurus and fashionistas, we use all this knowledge from the industry to give you the best results.